Is It Time To Upgrade Your Home Heating System
We at Sweeney Renewables are aware that many consumers are still unsure of what heat pumps actually are. Heat pumps are being confused as a modern eco-friendly form of boiler that is extremely expensive however, more and more people are installing them in their homes. We have put together some information that we hope you will find useful.

What is a heat pump?
Unlike other conventional heating systems, a heat pump is a powered compressor technology similar to that of a fridge, the air source heat pump extracts heat from the air outside and uses it to heat your home through underfloor heating systems, radiators and to provide domestic hot water.
Why should I choose a heat pump?
Heat pumps can serve all the heating and water needed in a house. During the long winter months the heat pump will distribute warm air throughout your home, and in the summer the heat pump will extract the heat from the home and provide you with cooler air.
Heat pumps can be used on their own or with existing systems and will work to reduce your energy consumption, this will save you a considerable amount in heating costs annually.
How much will I save
You can reduce heating costs by up to 70% by installing a air to water heat pump in your home or business premises, to find out more about costs check out our blog here.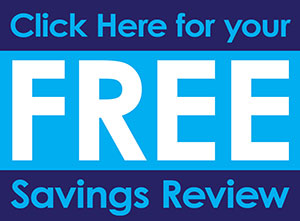 Consumer Satisfaction Survey
A recent Orca heat pump consumer satisfaction survey carried out on 856 heat pump owners throughout Ireland showed the following results:
53% noticed an improvement in their health and wellness

50% noticed reduced energy bills following the installation

88% believe their homes feel drier and easier to heat as a result of the installation

79% said that they could not do without their heat pump
What our customers say
You can also see what our customers had to say about installing heat pumps in their homes and business premises here on our testimonials page.

Contact Us
For more information on upgrading your home heating system, please get in touch by callingus on 086 8517 555 or by dropping us a line via our contact page.