How You Can Reduce Your Heating Costs
There are a number of ways that you can reduce your heating bills in your over the course of a year. In this post we show you five ways that will help you stay warm during the winter months while also saving you money.
1) Insulate Your Home
Do you know that you could be losing a majority of the heat in your home through walls and windows? If your home is not properly insulated you could be losing most of the heat generated from your heating source. Losing heat in your home costs you money. By getting your home insulated, you can make your home air tight and increase the comfort of your home.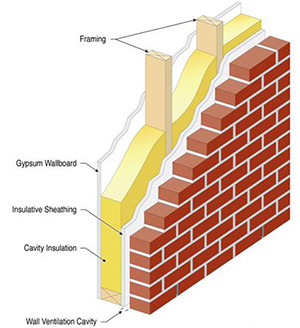 2) Bleed The Radiators
Did you know that air inside your heating system can reduce the effectiveness of your radiators? By bleeding the radiators in your home, can extract the air from inside your radiators and will create extra heat output, leaving your home much warmer.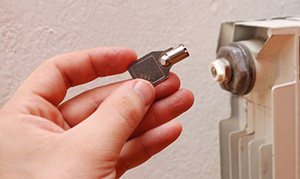 3) Use A Renewable Energy System
If you have a renewable enegy system to heat your home, you will be ale to see substantial savings over the course of a year. Heating systems available include heat pumps and solar panels. Air to water heat pumps are a cost saving renewable system that can save you up to 70% on your heating costs when compared with the traditional systems.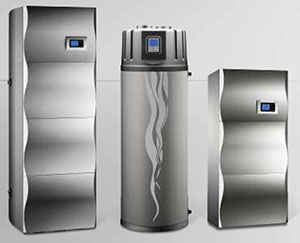 4) Install a Heat Recovery Ventilation System
A Heat Recovery System or HRV, is a heating system that recovers heat from the air that evaporates from hot water used in bathrooms and kitchens. This air is then transformed into fresh air using a heat recovery unit and is ventilated back into the home and at the same time will greatly reduce your heating costs.
5) Heating Controls
If you have heating controls in your home you can easily manage the levels of heat in various rooms in your home. Rather than having excessive heat in all rooms, heating controls allow you to control the level of heat in the rooms that need it most. This will also allow you to save money on heating as you can choose heat output and prevent heating in rooms that are not being used.
The suggestions above can reduce your heating costs without having to reduce the level of comfort in your home. If you found this article useful, please share with others on your social media sites.