Home Renovation Incentive (HRI) Scheme Deadline Is Approaching
If you are planning on taking advantage of the Home Renovation Incentive,
also known as the HRI scheme, you should act now in order to qualify for the scheme. To qualify, all work must be completed on 31 December 2016 for both home owners and landlords.
What is the HRI scheme?
The scheme was introduced in October 2013 and was extended to the deadline of 31 December 2016. With HRI, you can claim tax relief on work carried out on renovations, repairs or improvement work carried out by registered and tax compliant contractors.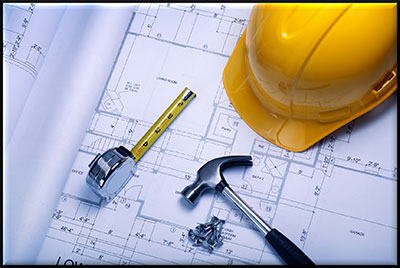 The scheme is paid in the form of a tax credit at 13.5% of qualifying expenditure which can be set against your income over 2 years. The minimum expenditure rates for work carried out is set at €4,405 to a maximum of €30,000, in order to qualify.