Download our new Coolwex Orca product brochures
We have some new Orca product brochures available to download for free.
Orca have released their latest product brochures for 2015. Click on the images below to download them for free.
Central Heating Air To Water Heat Pumps
Click on the image below to download the 2015 brochure for Orca heat pumps.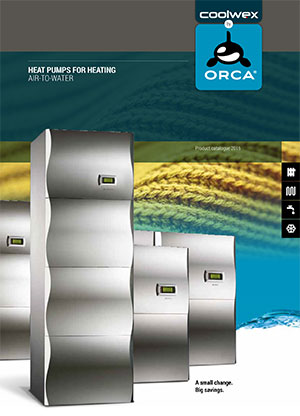 Domestic Water Heating Systems
There is an updated 2015 domestic systems brochure with updated versions.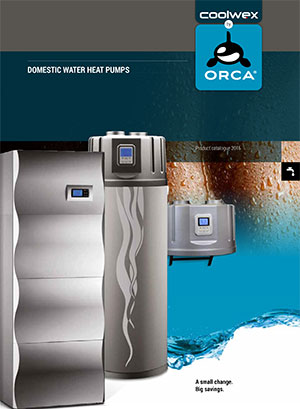 Pellet Stoves Brochure
There are new pellet stoves available for 2015 which come in a 3 different colours.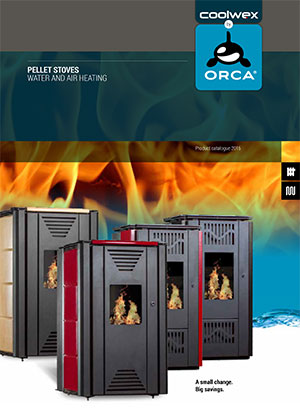 Please share with others
If you know someone who is building a new home and is interested in installing a renewable heating system, please share this article with them.