Air To Water Heat Pump – How It Works
Air to water heat pumps are becoming a very popular choice for those who are building or renovating new homes and also for any business that use a lot of water.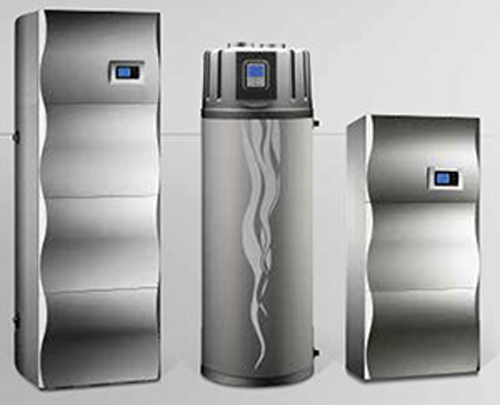 Heat pumps are one of the most effective and efficient hot water systems today and can help you save up to 75% on your heating bills per year. (See examples below).
New water heating bill : €3850 – €2265 ≈ €1585
That is a typical saving of €2265/year

HOW DOES A HEAT PUMP WORK?
Heat pumps take the from the air or ground that surrounds a property and increased it to a suitable temperature for use in the home or business premises.
This source of heat can then be used to create warm water or warm air. This heat can then be used for underfloor heating systems, to heat your radiators and hot water.
Only a small amount of electricity is required to operate the heat pump only 1 kWh is acquired from electricity .
CONTACT US
If you would like further information about Air to Water heat pumps you can download our brochure here or call us on 086 8517 555.