5 best Heating Systems for Your Home in Ireland
Heating costs are expensive and can put a dent in your pocket, so we have listed 5 different ways that you can heat your homes and also help you reduce costs.
Underfloor Heating
Underfloor heating has become increasingly popular with homeowners throughout Ireland, this is mainly due to the fact that underfloor heating provides high levels of comfort, a healthier living environment and is highly energy efficient.
Underfloor heating systems can be installed in existing builds and new builds, once installed they are practically maintenance free. It is one of the most efficient ways to heat your home as the heat is distributed evenly throughout the rooms. Whereas radiators only heat the area around them rapidly, this heat is quickly dispersed upwards and away from the areas that you want to heat. Underfloor heating also comes with its own thermostat allowing you to control the heating temperatures in your rooms.
Air to Water Heat Pumps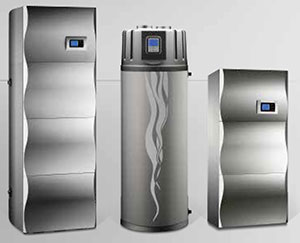 If you are looking to reduce your home heating costs an air to water heat pump system is an ideal choice. By installing a heat pump in your home you can save up to 75% on your heating costs.
The air to water heat pump absorbs the air from outside, this heat can then be used to heat your radiators, water and underfloor heating systems. Air to water heat pumps are also suitable for any business premises with high water usage for example bars, restaurants and hair salons.
For domestic households, you can view our Orca Heat Pump range here.
Solar Panels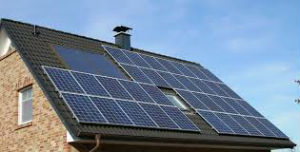 Solar panels are also a popular choice with homeowners throughout Ireland. Solar panels capture the daylight energy and convert it into electricity that can be used to power your home or business.
Wood Pellet Boilers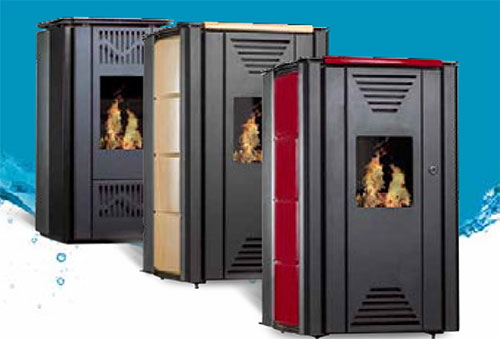 Wood pellet boilers also known as biomass boilers are quite similar to oil and gas boilers. They provide you with hot water and heating for your home or business premises, but instead of using gas or oil to heat your premises you use wood pellets.
Heat Recovery Ventilation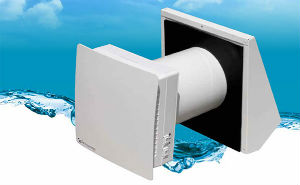 Heat Recovery Ventilation Systems (HRV Systems) are ideal for new or renovated buildings. HRV Systems provide you with optimal living conditions in every room of your home. The HRV System recovers heat from the air that is evaporated from the hot water used in bathrooms and kitchens and then transfers this heat into fresh air that is ventilated into your home. By reusing this energy this will enable you to save money on cooling and heating costs. For further information on HRV Systems visit here.
Contact Us
If you would like further information on home heating systems call 086 8517 555 or request a FREE savings review by clicking below.

5 Best Heating Systems has a rating of 5/5 based on 10 ratings and reviews