Air To Water Heat Pumps Northern Ireland
Are you looking for an air to water heat pump in Northern Ireland?
Air source heat pumps can help to reduce your water heating bills by up to 70%. Sweeney Renewables supply and install Orca heat pumps to domestic and commercial customers throughout Northern Ireland.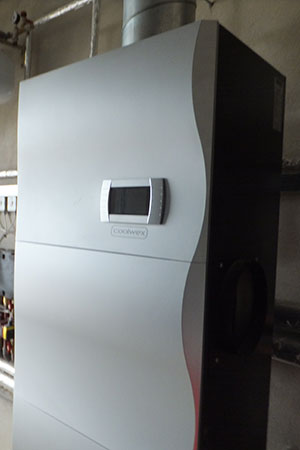 We have agents located in all Counties in Northern Ireland
Tyrone
Fermanagh
Down
Armagh
Download Free Air To Water Heat Pump Brochure
What are the benefits of an air source heat pump
There are many benefits to having and air to water heat pump in your home including:
The Orca heat pumps can be easily installed in new homes and to retrofit in existing dwellings.
Reduces water heating costs by up top 70%.
Environmentally friendly.
Hot water available all year round.
Reduced condensation in your home.
Healthy supply of chemical free hot water.
5 Year Warranty
All Orca heat pumps supplied and installed by Sweeney Renewables are European made and come with a 5 year guarantee and a 2 years parts warranty.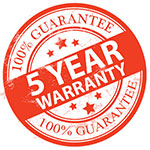 Get in touch with us for a quotation
For more details on our heat pumps and renewable heating systems, fill in our contact form today.